Cadillac Products Packaging Company
Cadillac Products Packaging Company has been serving manufacturers with superior film and flexible packaging products since 1942. We started the business to meet the urgent needs of the United States Armed Forces, and have since developed a reputation as an innovator and leader in the industry.
A Legacy of Excellence
As a family-owned and fourth-generation operated company, we have never strayed from our original mission: to look after our employees' health and safety while providing our customers with the absolute best film and flexible packaging products.
Manufactured in the USA
Our two state-of-the-art manufacturing sites are located in Paris, Illinois, and Dallas, Georgia. As a large supplier to the United States Military and hundreds of US-based customers, we are proud to say that our products are manufactured within the United States.
Locations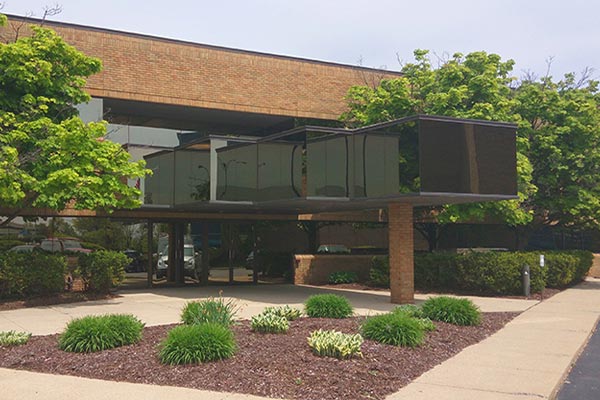 Corporate Headquarters
5800 Crooks Road Ste 200
Troy, MI 48098
Tel: (248) 897-5000
Fax: (248) 879-7420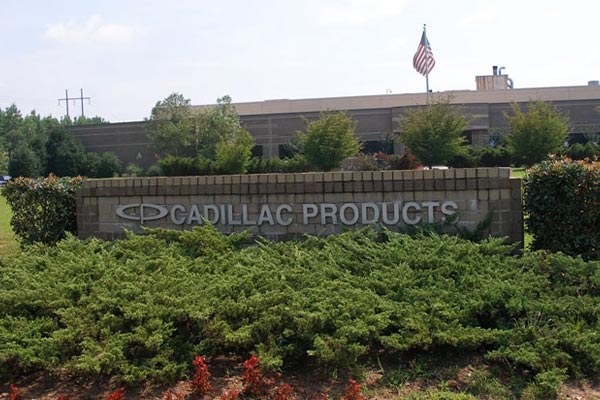 Dallas Plant
271 Cadillac Parkway
Dallas, Georgia 30157
Tel: (770) 445-0015
Fax: (770) 445-0660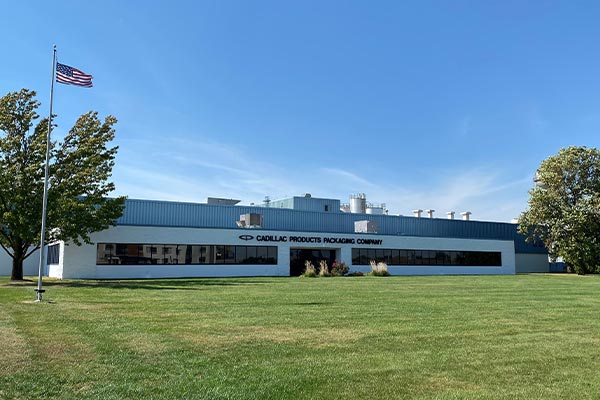 Paris Plant
2005 South Main Street
Paris, Illinois 61944-2950
Tel: (217) 463-1444
Fax: (217) 463-1341