For over 20 years, we have manufactured barrier laminations and films that meet and exceed the high standards required for medical packaging. With our industry-leading quality standards and our extensive market knowledge, we are your source for superior medical packaging.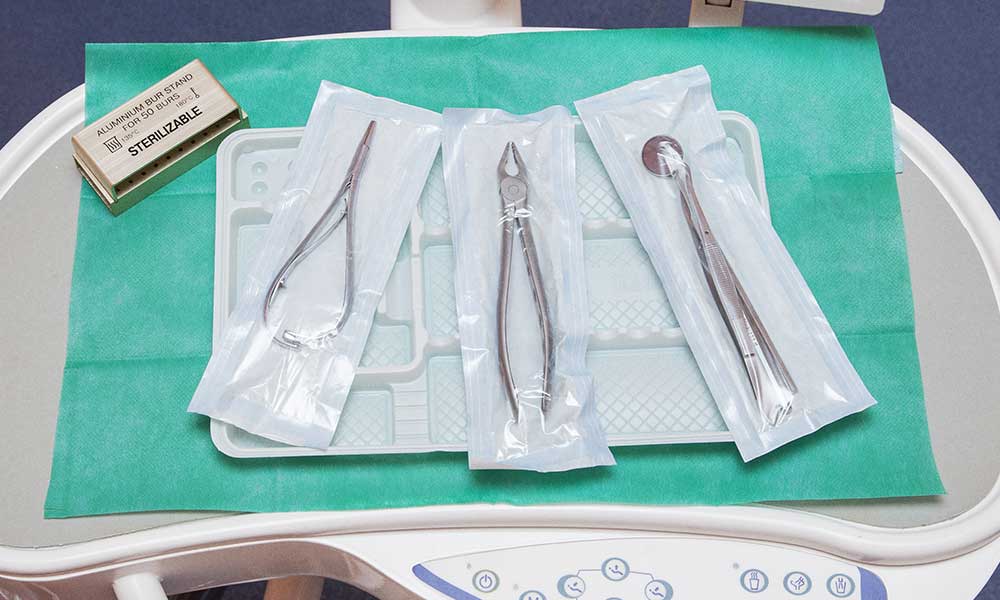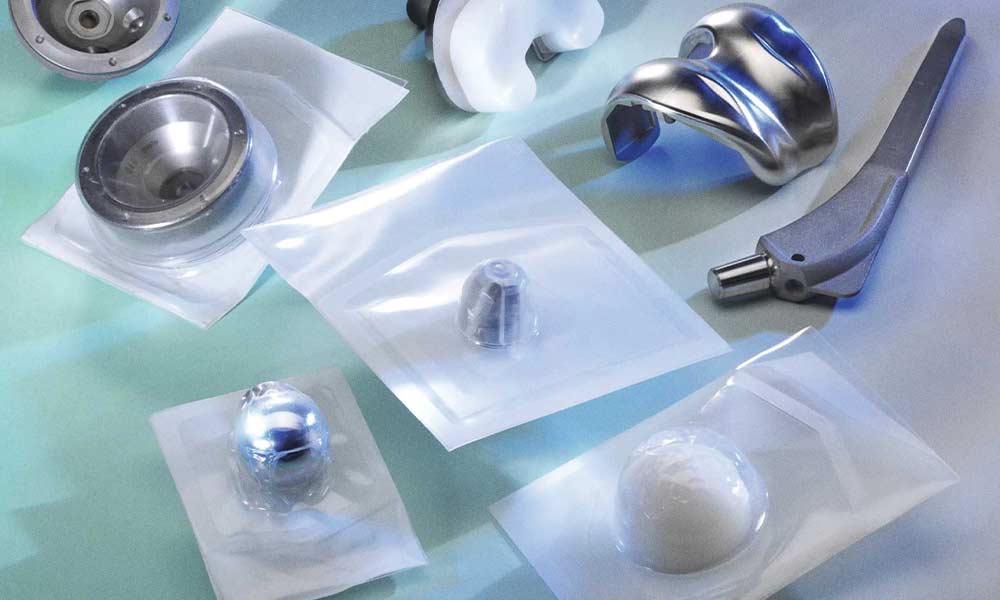 Diagnostics
Our foil lamination capabilities offer a variety of high barrier structures designed to package in vitro diagnostic and laboratory products. Our materials are engineered to achieve moisture, oxygen, and UV light requirements.
Wound Care
Our packaging is used for a wide variety of wound care dressings including gauze, foam, hydrocolloids, and hydrogel. Our technical expertise allows us to provide a consistent and clean peelable structure or non-peelable material if desired.
Specimen Transport & Waste Disposal
The ability to tailor a multi-layered coextruded film allows us to provide a custom strength and barrier value to support the safe transportation or disposal of medical materials or waste.
Medical Devices
Our films and foil laminations are designed to meet the rigorous packaging requirements of sterile medical device applications and can be utilized in a variety of sterilization methods such as gamma radiation and ethylene oxide sterilization.
Pharmaceuticals
Our material portfolio offers many structures utilized in the packaging of pharmaceutical applications. These materials are offered in roll stock, pouch, or stick-pack format.