For over 80 years, Cadillac Products has developed and manufactured many innovative flexible packaging solutions for the food and beverage industry. With a specialty in barrier applications and the ability to engineer and manufacture custom films in-house, we are highly qualified to meet your packaging needs.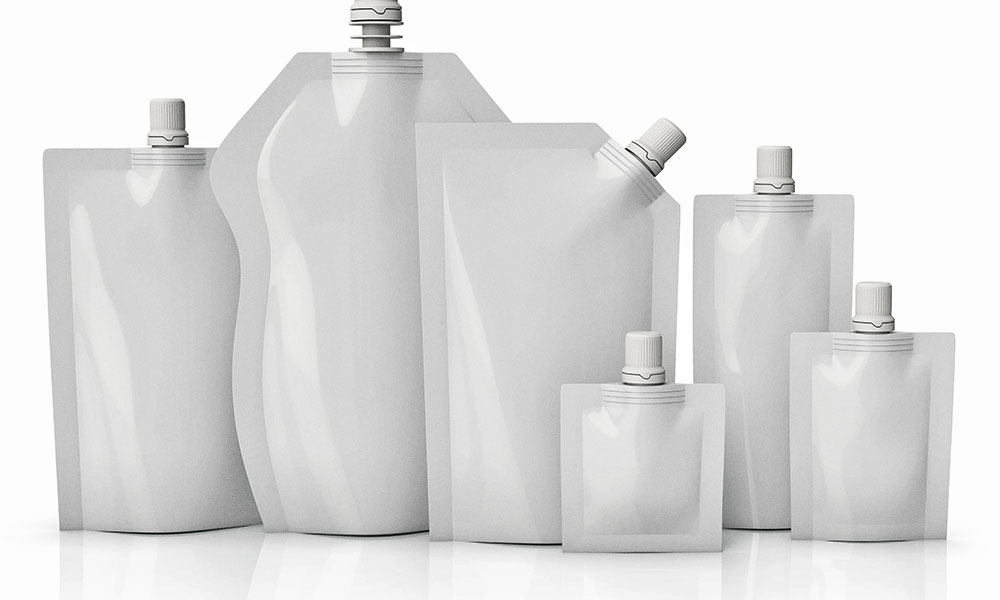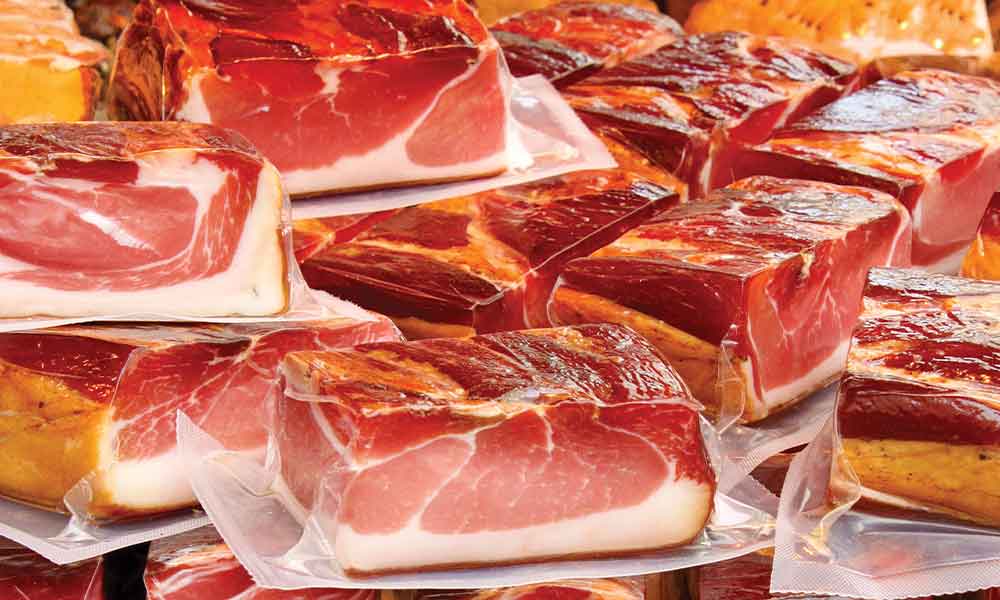 Laminations
Our capabilities include extrusion and tandem adhesive laminations for products such as condiments, dry mixes, coffee, and liquid or semiliquid products. We can provide a superior barrier to extend your product's shelf life, brilliant flexographic printing to make your product stand out on retail shelves, and custom sealant films for outstanding machinability on packaging equipment.
High Speed Flow-Wrap Films
Our custom coex sealants are proven to meet the high-speed sealing requirements that horizontal flow wrapping equipment demands for products such as pizza crust, block cheese, and fresh red meat master bags.
Lidding Films
We offer an extensive line of lidding products including foil laminations and EVOH based coex films. Our lidding films can be custom-made to provide specific peelable characteristics and to seal to a wide range of materials such as PE, HIPS, PP, and PET.
Multilayer Coextruded Films
Engineered to meet a variety of demanding food packaging requirements, our multilayer coextruded films can be used for a wide range of applications from frozen to fresh, highly perishable products. Our films have excellent clarity and barrier properties and are used by some of the most well-recognized food brands in the world.