Cadillac Products Packaging Company has been the industry leader in release film manufacturing for over 40 years. Our market focus has always been driven by product innovation, exceptional quality, and unmatched customer service. We continue to utilize multiple manufacturing technologies to make release films for rubber compounds, pre-preg composites, and building products.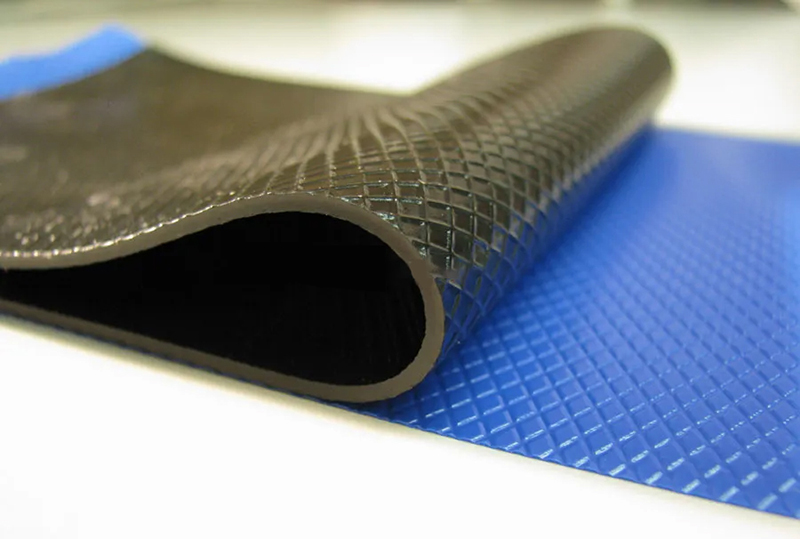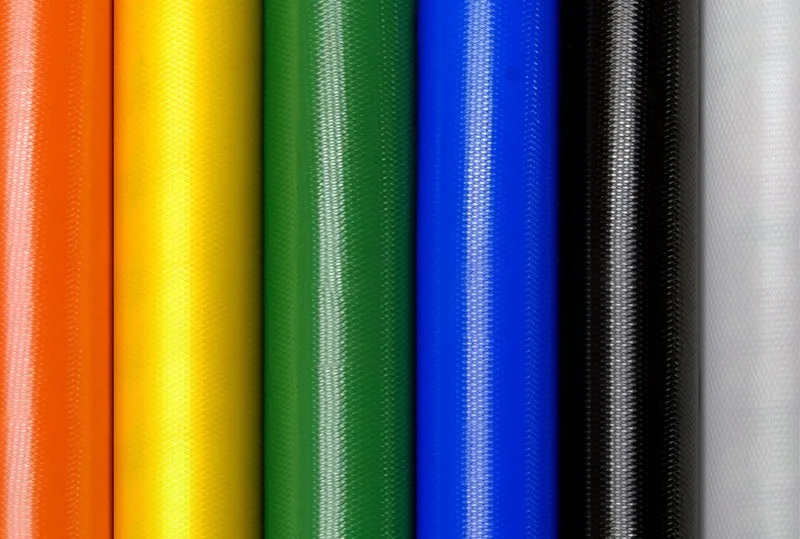 Cast Embossed Films
Our cast films are available in a wide variety of custom colors and in numerous embossed patterning including taffeta, diamond, and matte. All of our films provide excellent release properties, high-temperature resistance, and outstanding role profile. We use a defect detection system, in-line gauge monitoring, and prime resins to ensure the films we sell are the highest quality and meet the demanding requirements of our rubber, pre-preg, and building products customers.
Smooth Blown Films
If you require the release properties of smooth film, we can supply material produced on one of our many blown film lines.  Our advanced lines have defect detection and gauge monitoring and adjustment tools to ensure our films are of the highest quality.